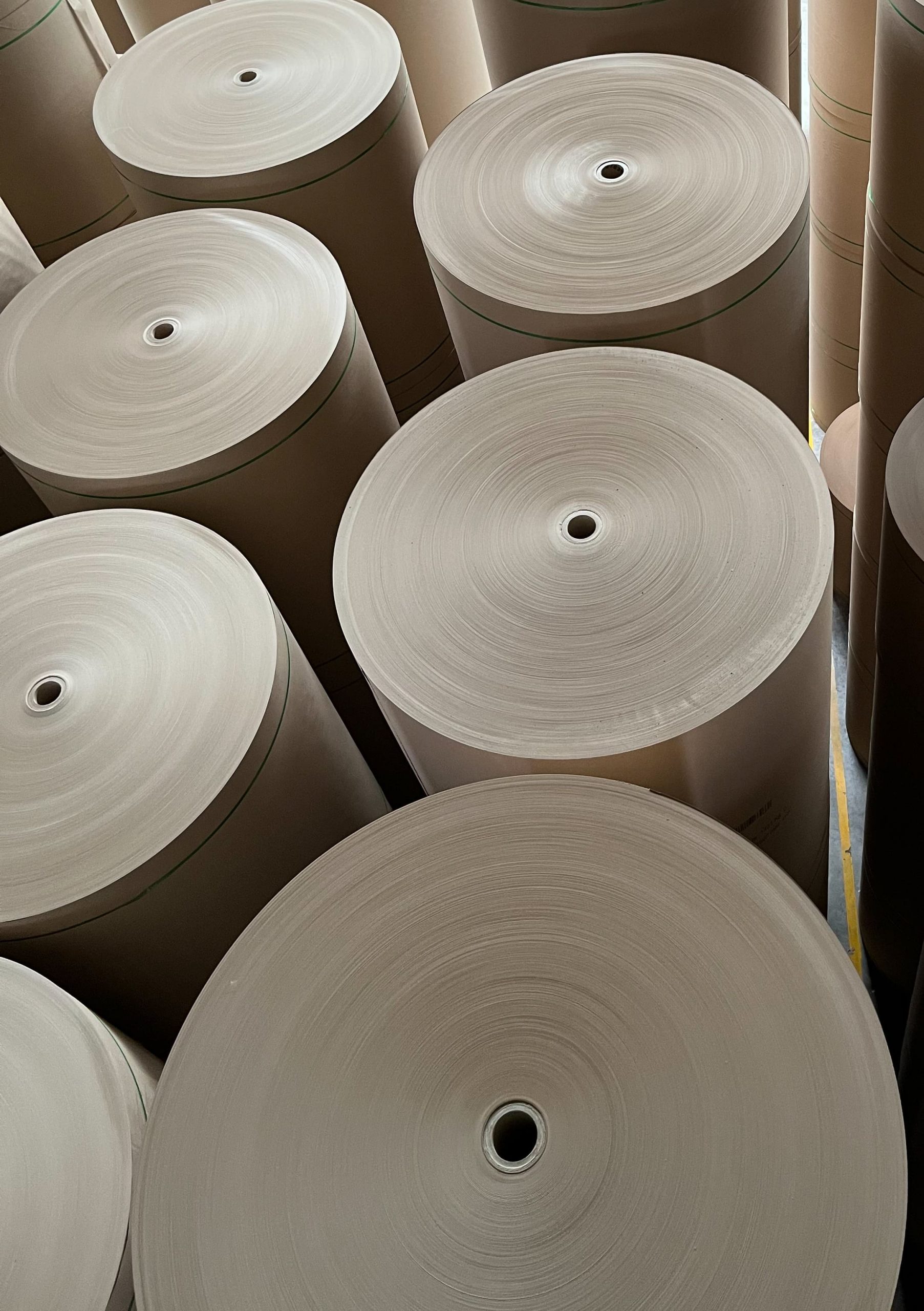 Thanks to the corrugated structure, the carton becomes strong, light, and indispensable in today's modern world. Our eM  line was born to meet the strict requirements for the corrugated layer of cartons.
This product line is made from 100% recycled materials, ensuring environmental friendliness. We are always grateful to the customers who have been and will be supporting and trusting products from KOA. When you use our paper, it means we are contributing to activities to preserve and protect the natural environment.
If you want to learn more as well as place an order, please contact us, or leave information then we will contact you.