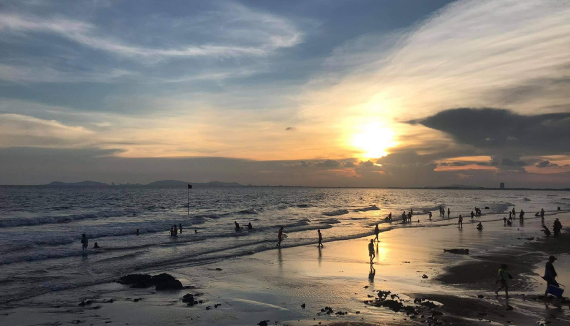 Kraft of Asia Paperboard & Packaging Co., Ltd ("KOA") is a containerboard manufacturing company that was established in June 2018 with a production capacity of 400,000 tons per year and is a wholly owned subsidiary of Marubeni Corporation in Japan.
Recognizing that environmental conservation is enterprise responsibility, KOA comes into the world to contribute to social common target of "to protect environment", with the philosophy of environmental-friendliness and energy saving.
KOA will properly cope with environmental issues, pursue long-lasting sustainable business together with new value-creating sprit for the future, contribute to social-economic development in Ba Ria-VungTau and Vietnam, promote co-existence and creation with the community
KOA ensures to protect environment in Vietnam.