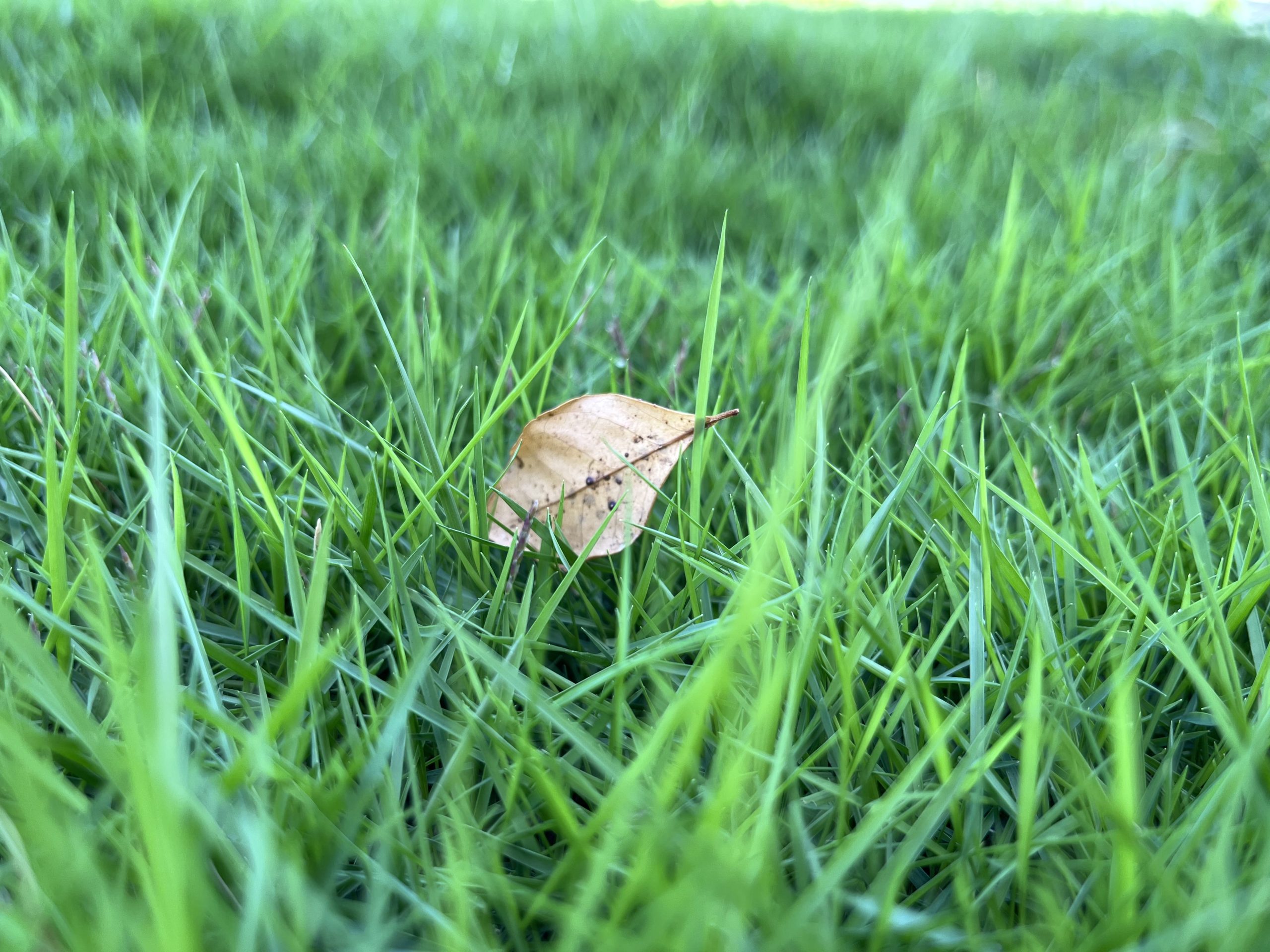 Along with our contributions to the economic development of Ba Ria Vung Tau province, we carry the mission of preserving the environment here.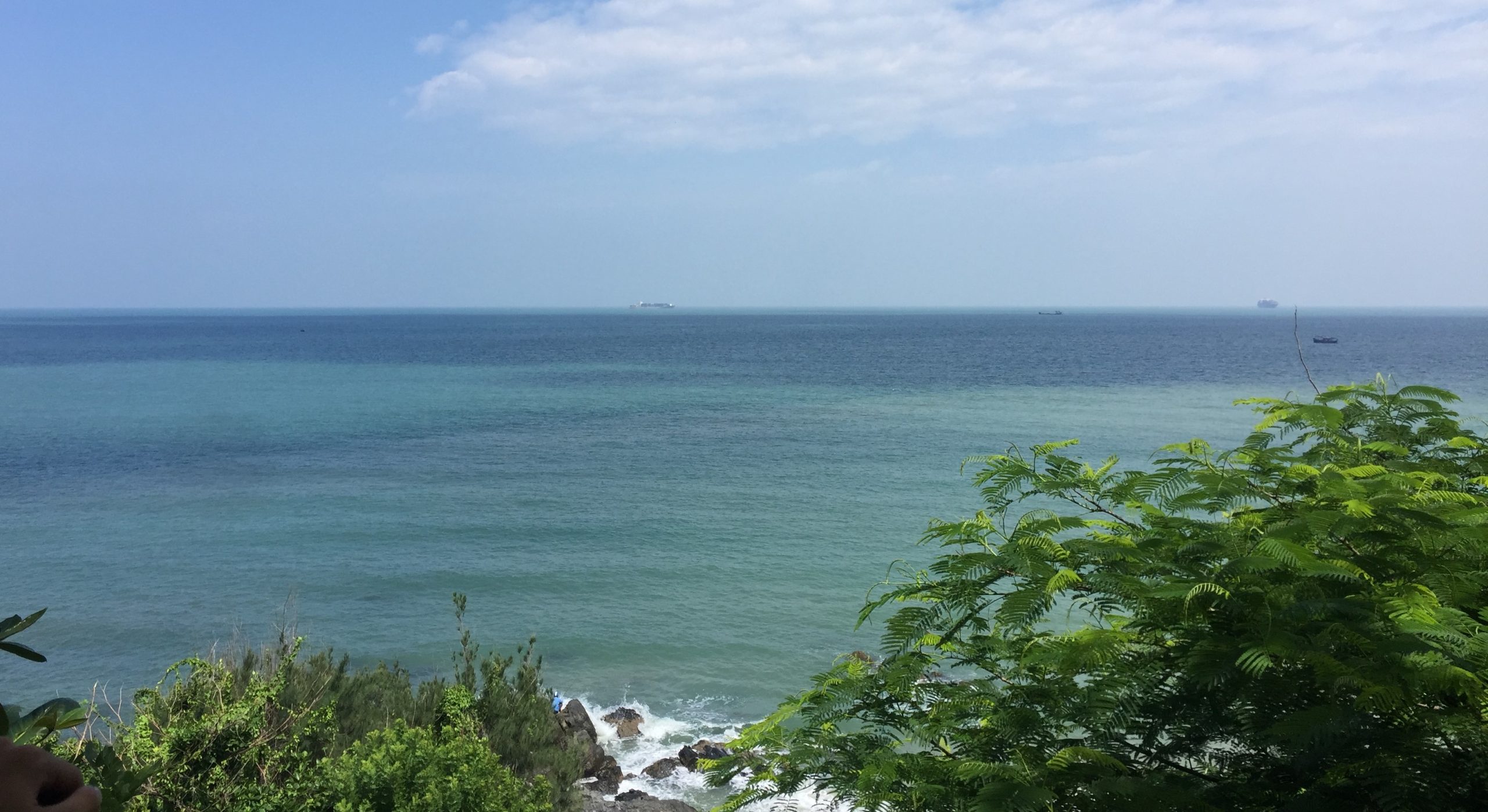 From the concerns of constantly thinking and innovating every day to reduce CO2 emissions causing greenhouse effects, the Decarbonization Roadmap Committee was born in December 2020 with 10 members.
Faced with countless challenges and choices, KOA chooses to balance economic and environmental benefits. We set a goal of "Zero carbon" by 2040 with a specific planned roadmap.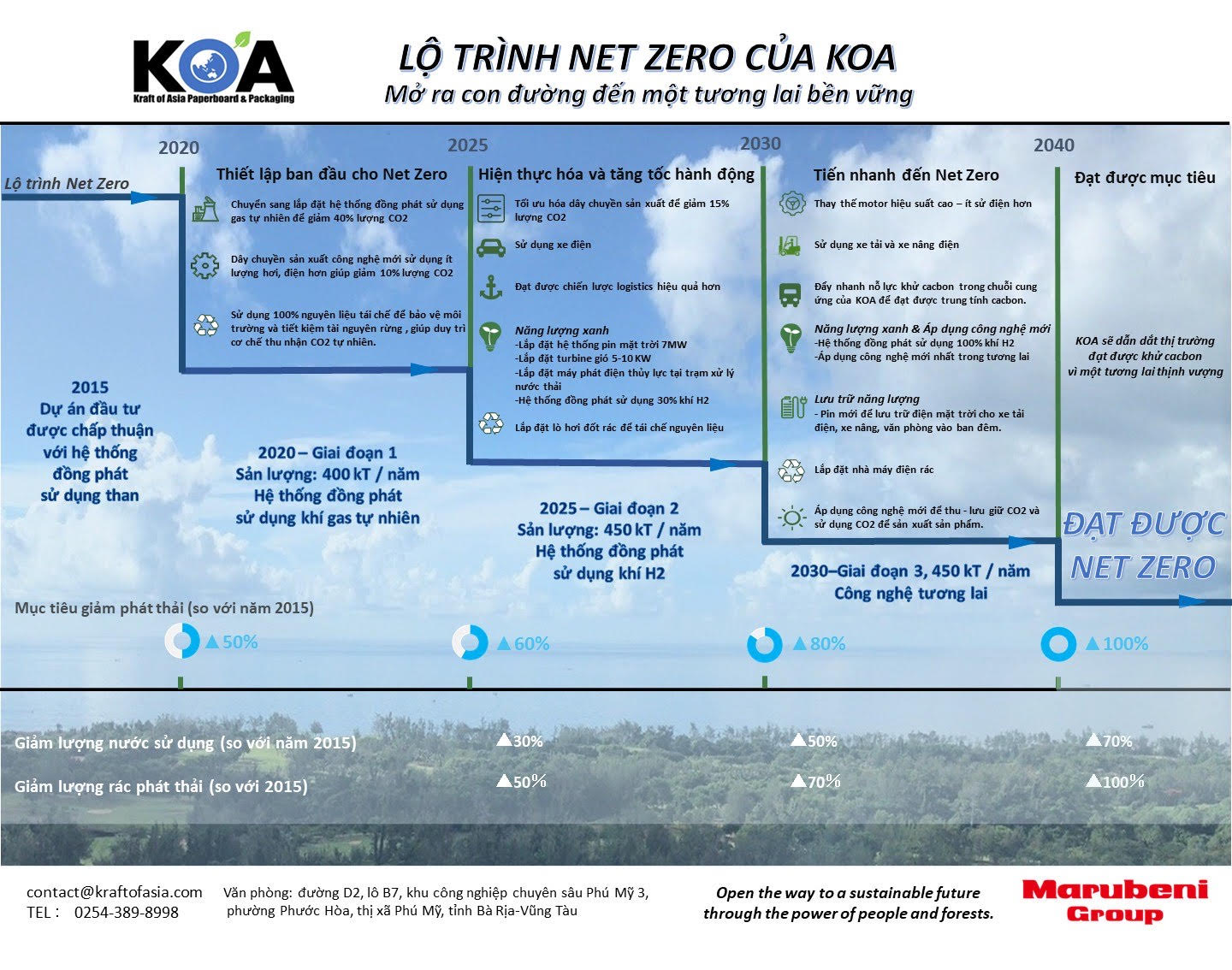 On the first stage:
By using a cogeneration system – steam consumes gas, we have reduced CO2 emissions by 40% compared to coal-fired power plants. In addition, efforts to find ways to optimize the production process also contribute to reducing the amount of steam and electricity used.
As a commitment, on each product of KOA, there is attached the number of CO2 emissions that we have calculated and strive to reduce day by day.
We hope that not only KOA but also customers and business partners can see our efforts.
We bealive that even 1% increase in effort every day can make a huge difference.
Let's act together to reduce CO2 emissions and create a sustainable future.